If you don't know us –
you're about to.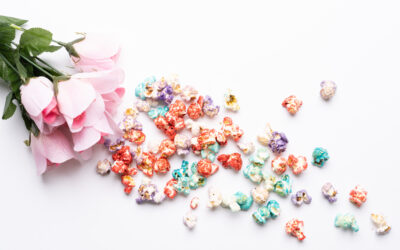 Robinson's Popcorn announces their Bag O' Tulips Limited Edition flavor just in time for the Tulip Festival in Holland, Michigan.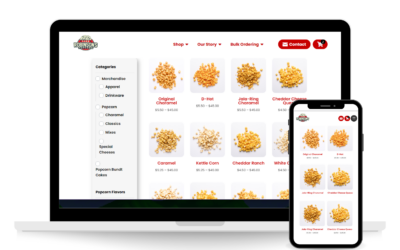 Welcome to the *NEW* Robinson's Popcorn Online Shop! Find all your favorite flavors and get them shipped directly to your door!
Robinson's Popcorn Moves to Holland
A gourmet popcorn company moved from Wyoming to Holland last week.
Founder Benjamin Robinson and his family opened Robinson's Popcorn in 2018. The business previously was located at 1034 28th St. SW in Wyoming but moved to 1191 Washington Ave.
Gourmet popcorn shop coming soon to Holland Town Center
Benjamin Robinson and his family have seen it all.
And yet, the gourmet popcorn maker will soon call Holland Town Center home, after moving his operation from Grand Rapids.
🍿

Subscribe To Get Coupons

🍿
Get Deals on Robinson's Popcorn!